"We have provided hundreds of packaging machinery solutions to market leading and
multinational corporations."
Maxpack Machinery, a UCM Holdings company, member of PMMI, is a technology company that has specialized for more than 10 years in the engineering, design, and manufacturing of packaging machinery. The aim of Maxpack is to create price efficiencies by leveraging modern technologies to manufacture and market next-generation packaging machinery. We have provided hundreds of packaging machinery solutions to market leading and multinational corporations. All of our solutions are custom engineered and manufactured based on specific client requirements. 
We design, manufacture, and market Vertical Form-Fill & Seal (VFFS), Horizontal Fill & Seal (HFS) for Pre-Made Doypack Bags, Rotary Machines for Pre-Made Bags, Auto-Balers. Maxpack machines are built with high-tech components for performance, reliability, and connectivity. Our machines integrate with any end of line application or 3rd party equipment. We focus on the food industry; including snacks, frozen food, fruits, and pet food, pharmaceutical, cosmetics, chemicals, and household products.
Maxpack is headquartered in the United States, and has manufacturing facilities in China, service and support operations in the US and Latin America, including hubs in Ecuador and Mexico. 

Send us your requirements. Contact us at sales@maxpackmachinery.com for more information on our capabilities and technologies.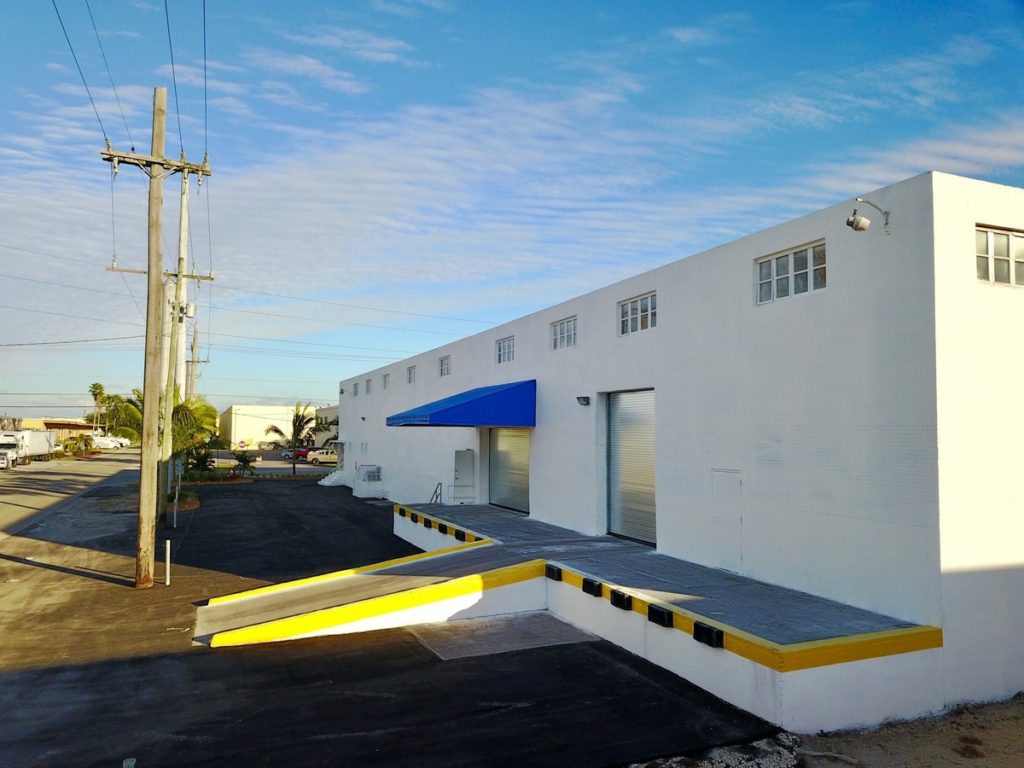 UCM is an industrial automation company headquartered in Miami, FL. UCM specializes in engineering, manufacturing, integration, monitoring and servicing of packaging machinery. For over 10 years the company has been supporting clients throughout Latin America and gained experience in the food, beverage, cosmetic, chemical, household and pharma industries. UCM is leading the way in data-driven, industrial automation applications.

iTech Latinoamerica is a company formed by a group of experts in the packaging and plastics injection molding industry with a view and focus on helping costumers increase their productivity and reduce costs by the use of breakthrough technology in machines, molds, parts and operating practices. iTech Latinoamerica is a solutions partner and the exclusive distributor of Maxpack Machinery in Mexico, as well as one of our premier service partners in the region.