The food industry is our primary client. We have developed hundreds of solutions for this specific segment. Maxpack machines are designed and built for the packaging of a wide array of food related products. Some of our main segments include Fresh Produce, Confection, Frozen Foods, Coffee, Cheese, Pet Food, Snack Food, Shrimp, Water, Sodas, Juices, Energy Drinks, Milk and Dairy.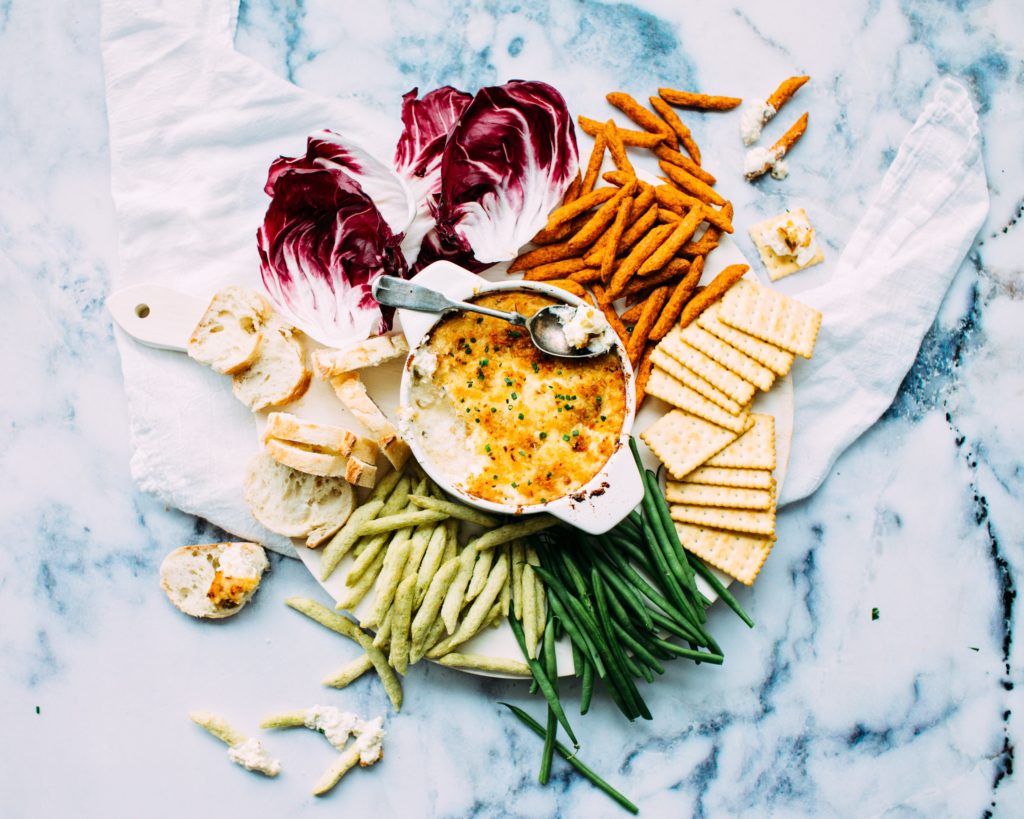 When it comes to chemicals, whether it's for powder, liquid or high viscousity products, our machines are designed and tested to adapt to the clients specific requirements. Some of the chemical segments we specialize in are Oil, Paint, Liquid Chemicals, Disinfectants and Agro Chemicals.
Maxpack offers specific solutions for pharma and nutricional products. We work with segments that include vitamins and dietary products, including Powders.